EACH Puppy will go to their new home with a "Puppy Package"....the items varies but generally include:
Your puppy will be seen by a licensed vet for their worming and first puppy shots
We also include a 5 generation pedigree and pictures of the sire & dam in a puppy book for each puppy.
Reusable shopping bag to hold your items in..
Matching food and water dog bowls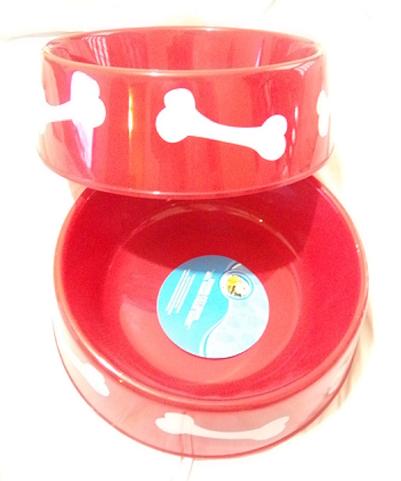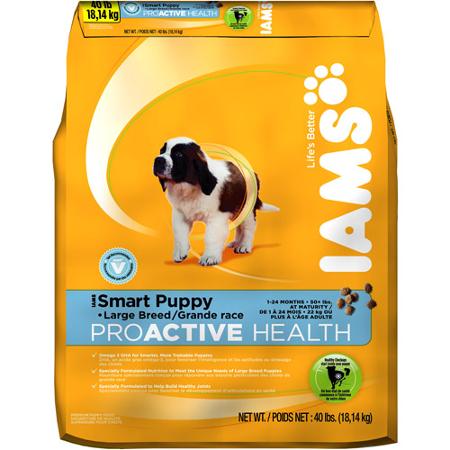 We provide the small 6.5 bag of Iams Puppy Chow for each puppy so there is enough to change to the brand of puppy chow you want to feed.
We have several different designs for the plush puppy blanket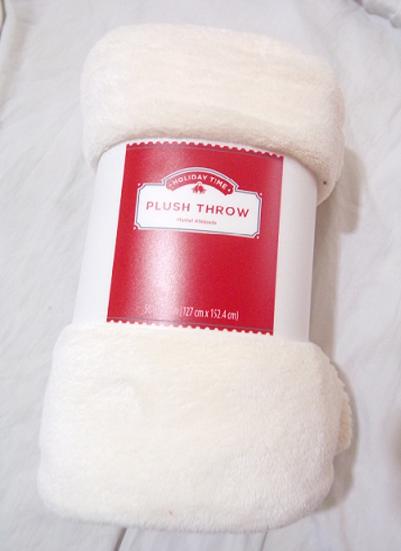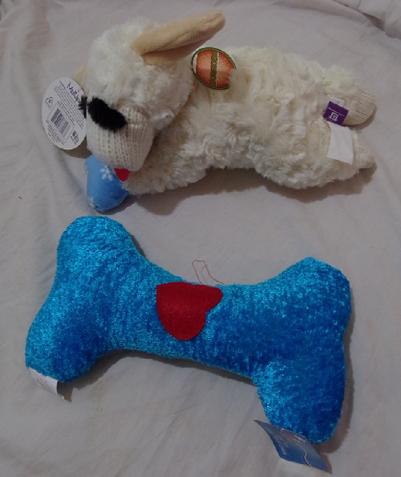 A soft plush toy will also be include, again it depends on what is available
We have a limited number of magnets featuring the Irish Setter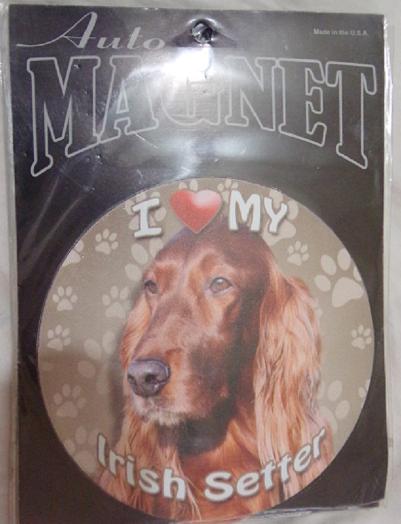 We sometimes have dog treats, dog shampoo and various other items to fill your bag...