Click on the page links at the top of the page to go to that page.
My Treasures did not Chink or Glitter...they gleamed in the sun and neighed in the night!
After 20 years of raising APHA
horses, there is a lost that will
never be forgotten....until we meet
again at the Rainbow Bridge.....I took this shot of Tazz when we stopped in Red Rock, Wyoming...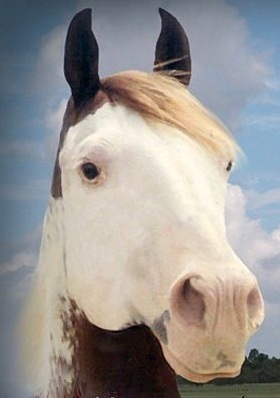 Can Ch Sandallum's Rocky Rhodes, CD was one of those rare dogs that come into your life once...He earned 2 High Scoring Collies in Novice A and a High Scoring Collie in Trial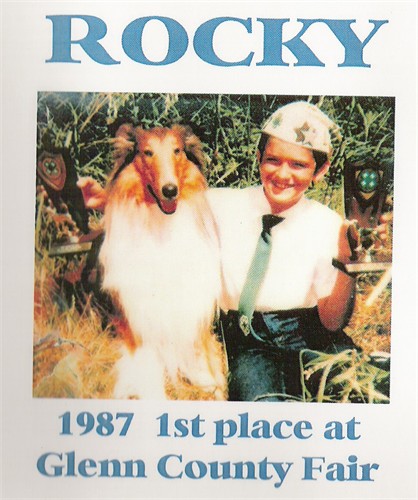 Rhinestone Robin
APHA Champion
Superior Halter & Western Pleasure
ROM Western Pleasure
Pointed Heeling & Steer Stopping
National Honor Roll Halter Stallion--was 5th
Western Regional Supreme Champion Sire
Futurity Champion Sire
1986 High Selling Stallion at the Northwest Stallion Service Auction--sold for $1400 (Paint Horse Journal October 1986 page 93)
In 1995 one of his sons was in the Top 10 at the World Show in Aged Stallions
Has produced PtHA Canadian National Hunt Seat Pleasure Champion
March 13, 1981 - August 20, 2006
Tazz' obit appeared in the November 2006 Paint Horse Journal on page 213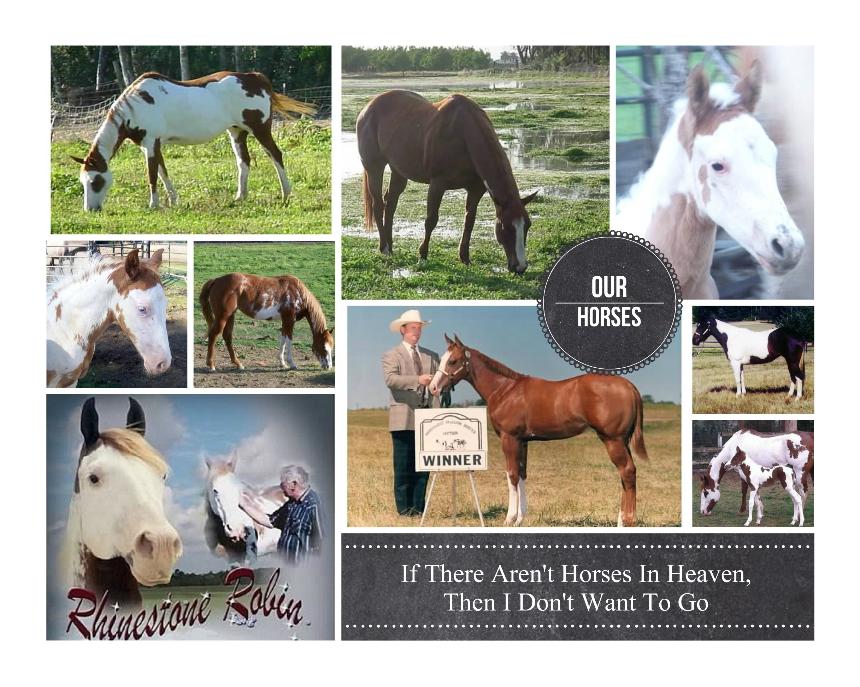 Above are a some of the horses we owned and bred....miss them everyday...