For several years the Foundation was perfectly ok with me paying my own money for prizes to be given out while waiting for autographs and to decorate at the autograph sessions. I didn't want fans to experience the horrible first year I had. And YES I have written texts from her which is what I provided to the companies who questioned if I had permission for the items to be printed. Try and explain that one if they now question it. I'm not asking for what the items cost me, but would like to recover what it will cost in shipping and packing the items. If you want insurance that would cost more. Shipping is to the US, I have been able to send some items to Australian Fans but it had to be items that was limited in size and weight due to high shipping costs.
I have a few of the 8x10 photo of these 2 designs (I know I had others have to find them) $5
I also had some of these done in 11x14 for prizes would have to figure out a tube so probably $12
And I know I had some bigger posters like 20x30 have no idea what those would cost for tube & postage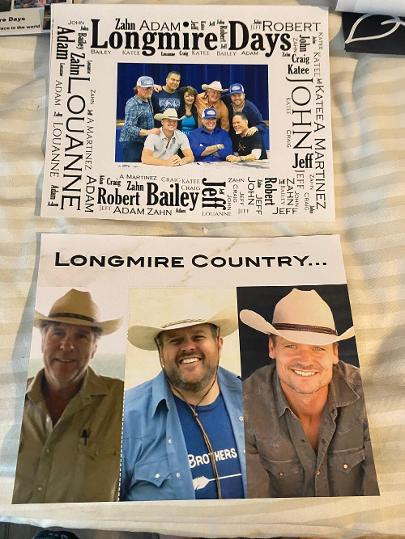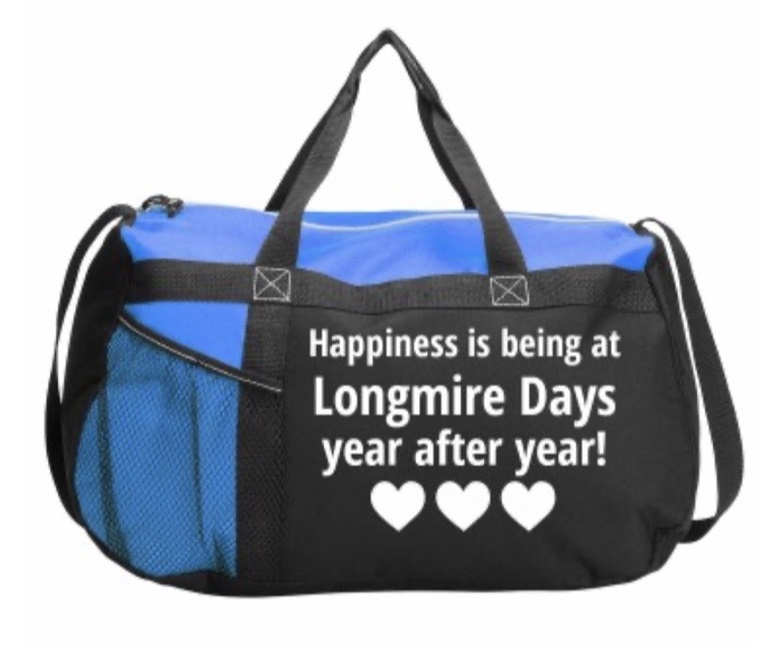 I have 1 of these carry on bags left -- zipper on the top -- $20
These photo frames hold a 4x6 photo -- sadly I even have one that had the name of Jennifer mixed in with those who appeared in the autograph lines... The frames are random with how the names appear -- $25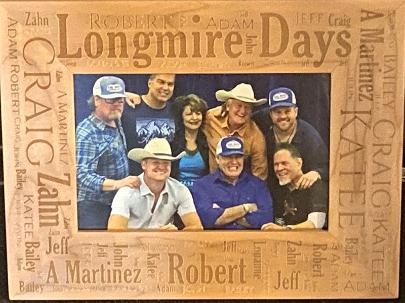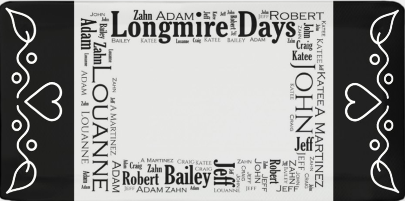 This is a vinyl indoor banner 2x1 that I thought the actors could sign and it would be a unique souvenier for a fan.
This should be able to be folded into a large envelope -- $8
$3
The smaller magnets are approx 1 inch smaller in size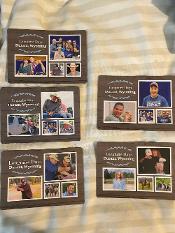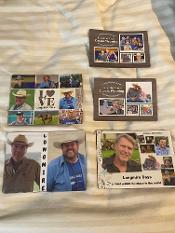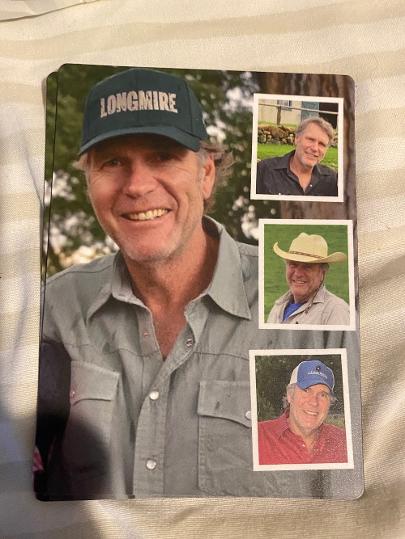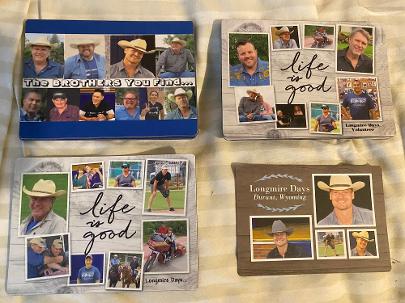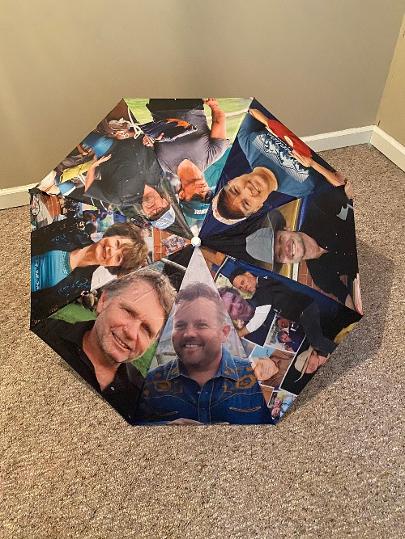 CANVAS Tote Bag by Shutterfly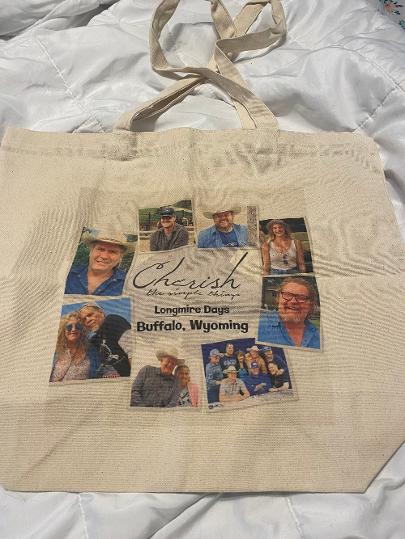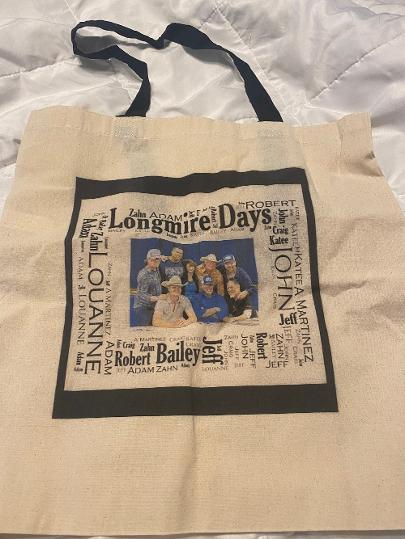 Tote bag, I do believe it is made by a different company.....$6
This vinyl indoor banner is actualy one that I did per Jennifer that was to be for the 2020 event...it was never displayed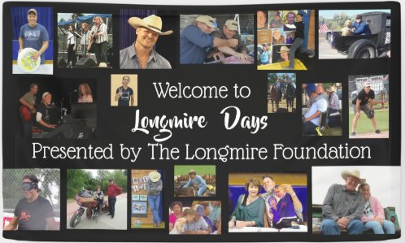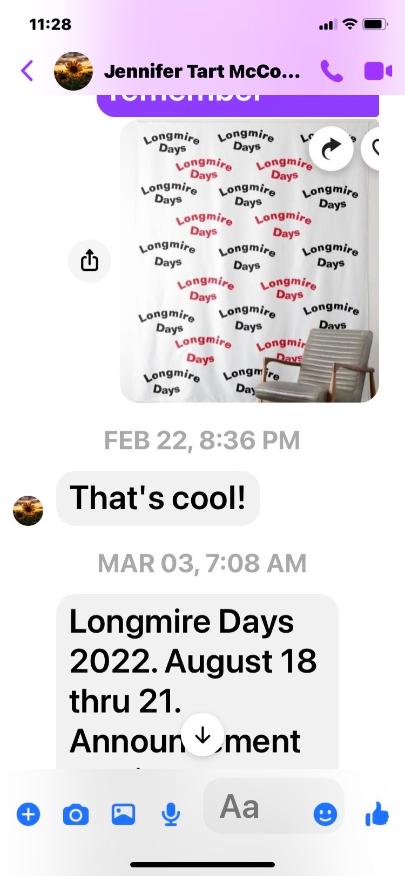 Another decoration that was never used. I think this was the 88x104 size...planned to use as a backdrop....its sorta heavy so would be $25
Lanyards (which again the Director has one) are $3.00 or if sent in same envelope more then 1 would lower them to $2.50 to ship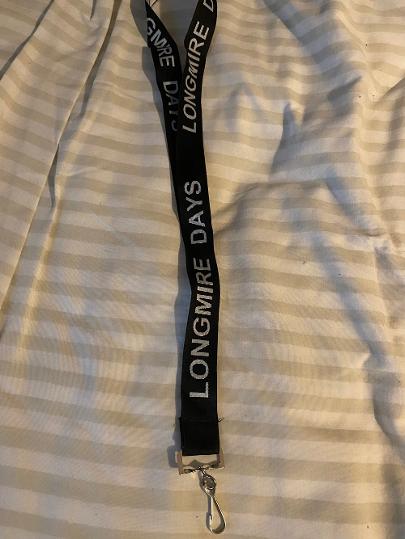 18 oz stainless steel water bottle
because of the shape probably $10
This 3x5 outdoor vinyl banner was approved by the Director and was to be hung on the dugout where "A" was the coach--I planned to get him to autograph it and give to a lucky fan
$25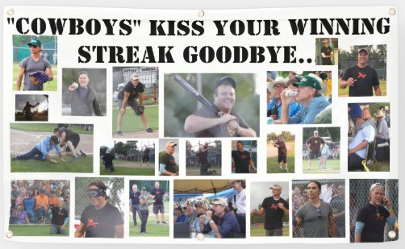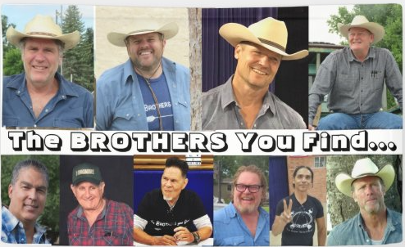 Another indoor 3x5 vinyl banner $25
PUZZLES are an odd size so $15 have 2 puzzles, different design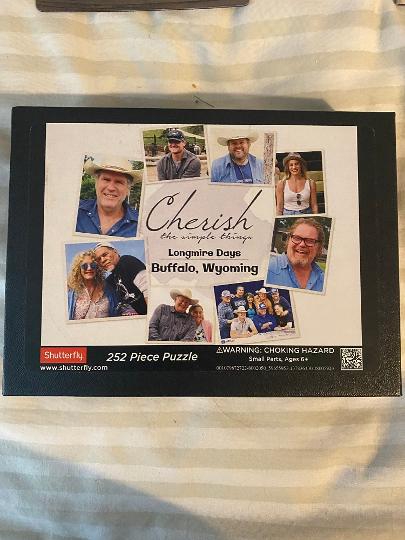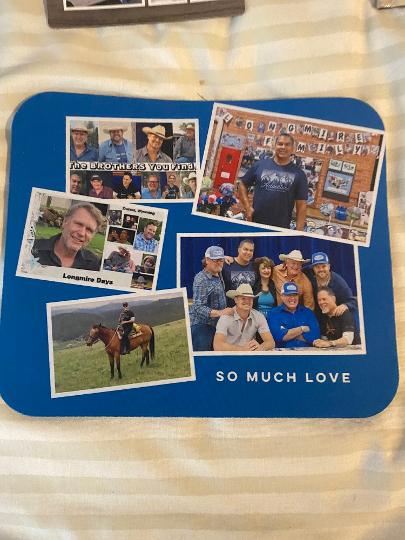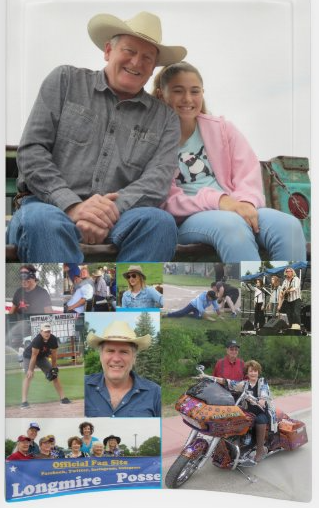 Another 3x5 indoor vinyl banner that was never displayed as 2020 had to be cancelled at last moment due to Covid
This is also a Shutterfly tote bag
lightweight so should only be $5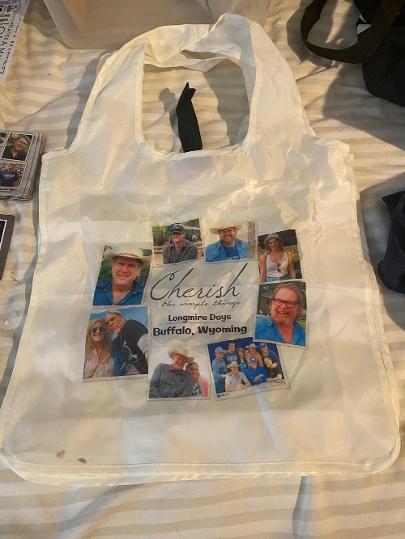 I have a bunch of notepads, I think there is still a deck of playing cards, puzzle, shot glasses, poster prints and 8x10's I had planned to have to give out as needed along with more items, just have to go dig them out of storage. I did receive a message asking why don't I just donate to the Foundation, I feel I did enough and that ship sailed

I have 5 of these small air filled balloons that in the past I had used as table decorations. The back side has different images...There is a plastic straw like thing with a stand....$6 each or all of them to same address for $25