We have placed both AKC puppies AND 7/8 Shih Tzu and 1/8 Maltese puppies in loving homes. Starting in 2019 we will ONLY have AKC puppies available.
She has a great home in Paradise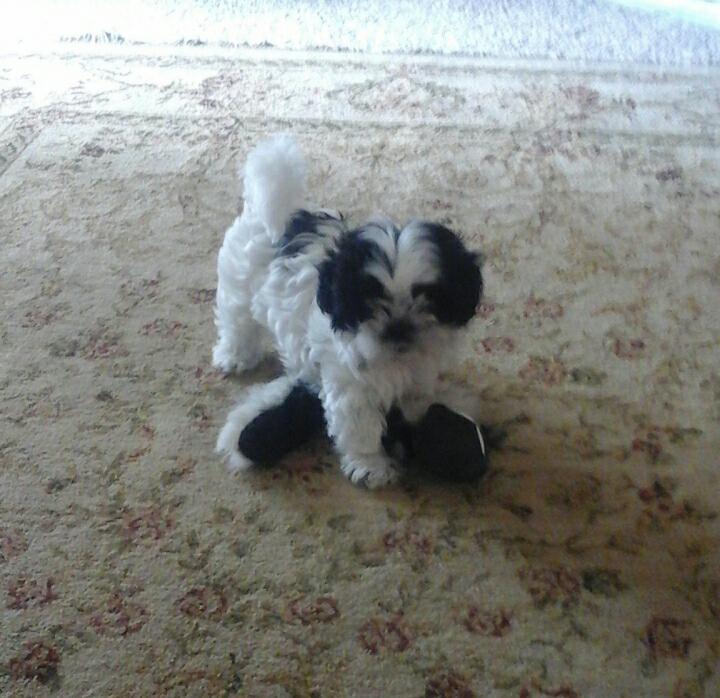 Jax went across country to live in Arkansas and we delivered him to make sure he made it ok.
Who would have known that underneath all that white hair as he got older so much black would come out.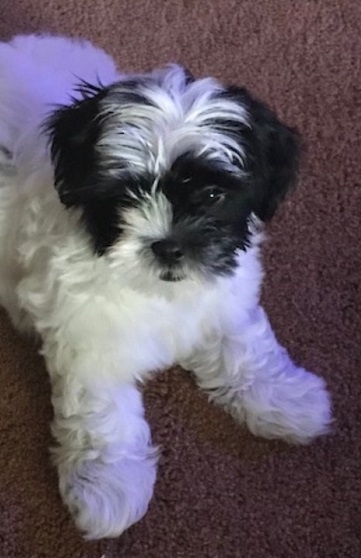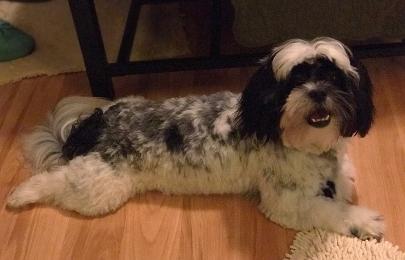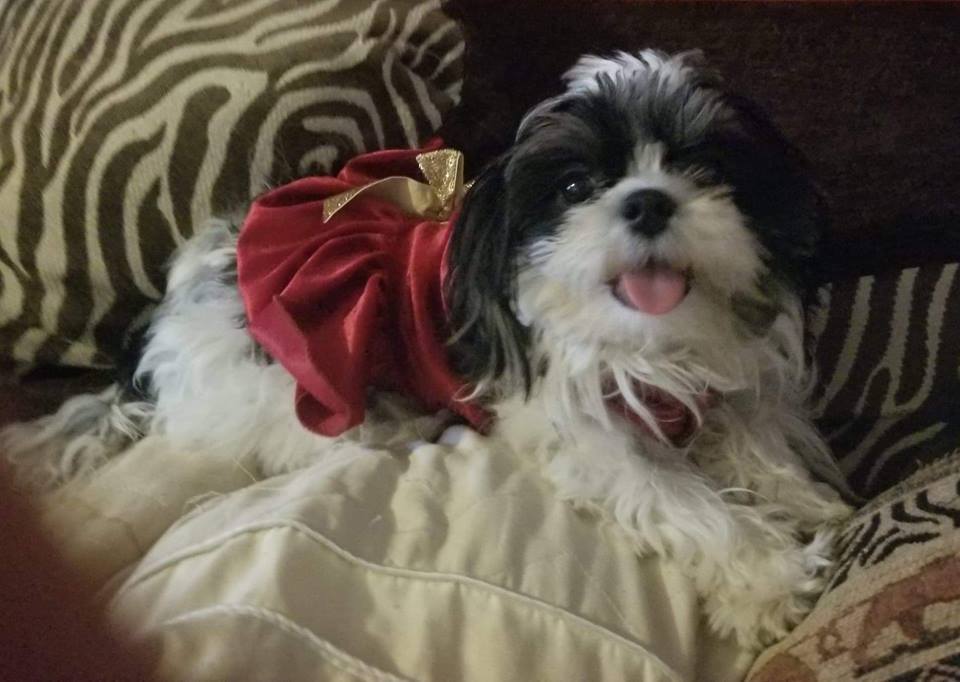 Minni is living near London Bridge in Arizona AND has 2 of the best girls in the world that Love her.....What more could she ask for?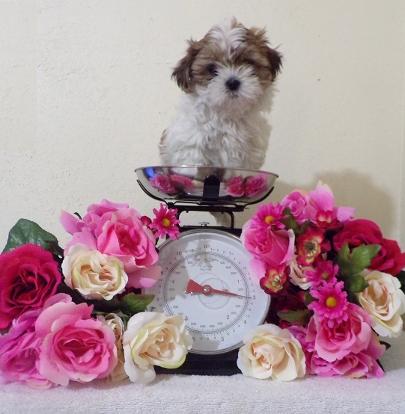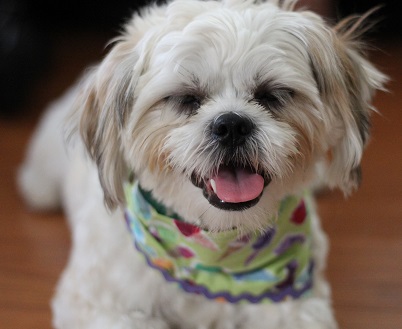 Miko went to live in Sacramento
below Miko is a year old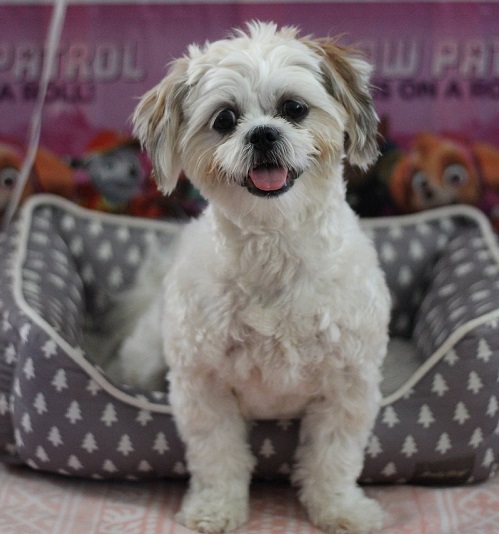 He went to live in Nevada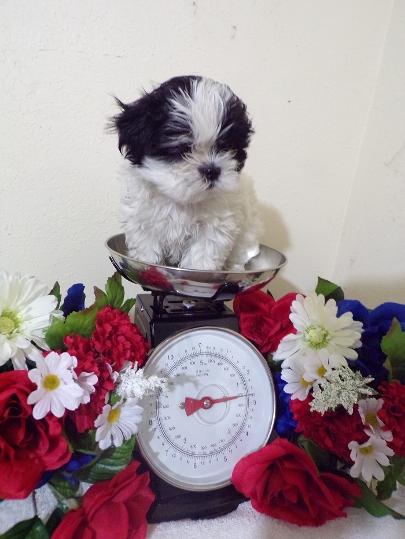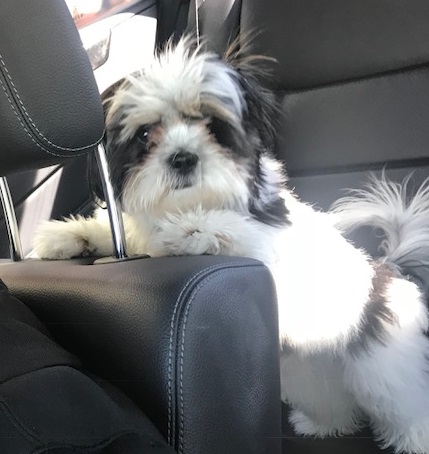 He's living the good life in the bay

area and is loved and spoiled...
"Sparky" is pictured below, right after he got his first haircut....yes, he is spoiled and loved by his new family....Thank you for sharing...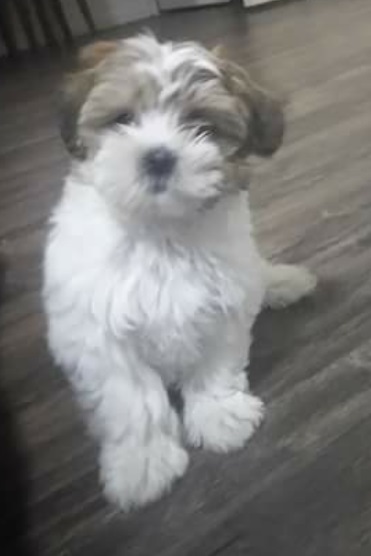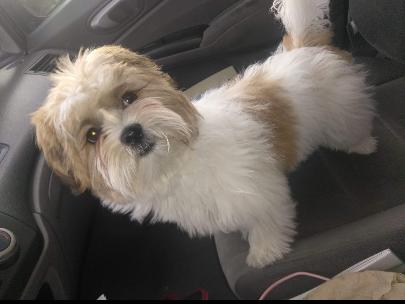 Caspar is living in Arizona and has a great home and they report he has stayed small.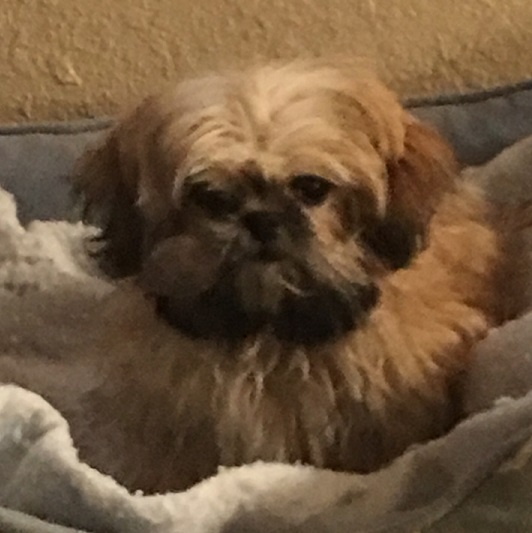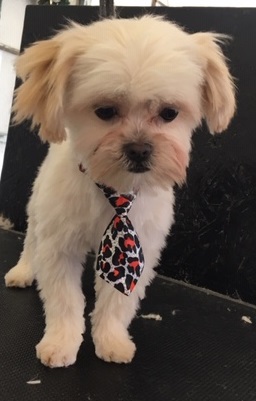 Just got a haircut and feeling good.
Love my new family, they spoil me!