We have placed both AKC puppies AND 7/8 Shih Tzu and 1/8 Maltese puppies in loving homes.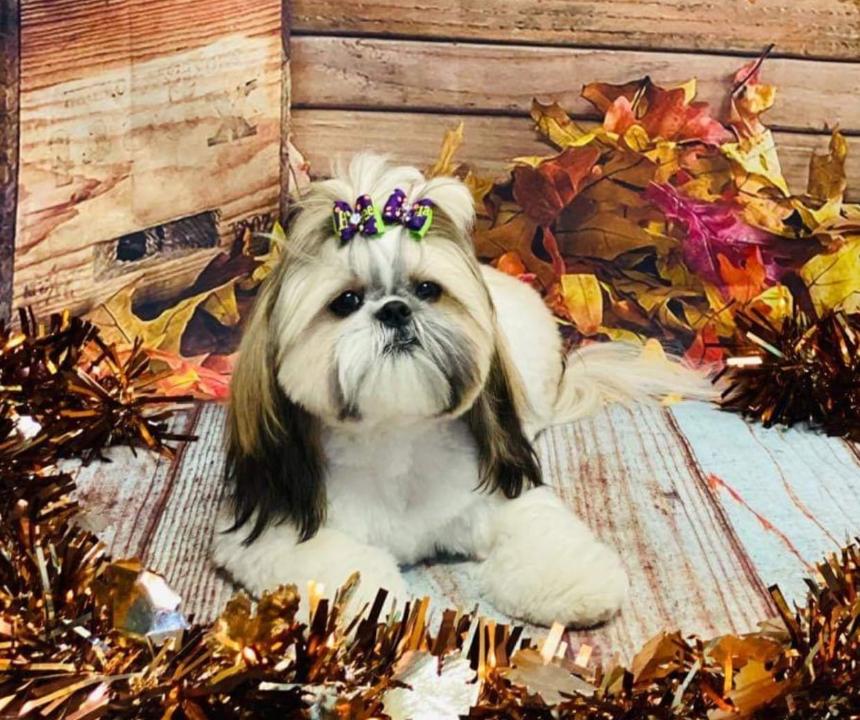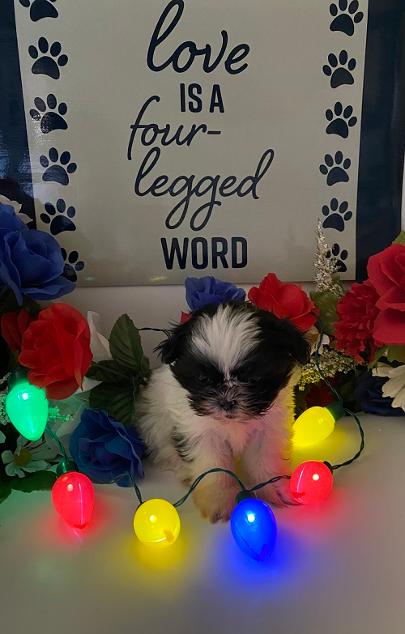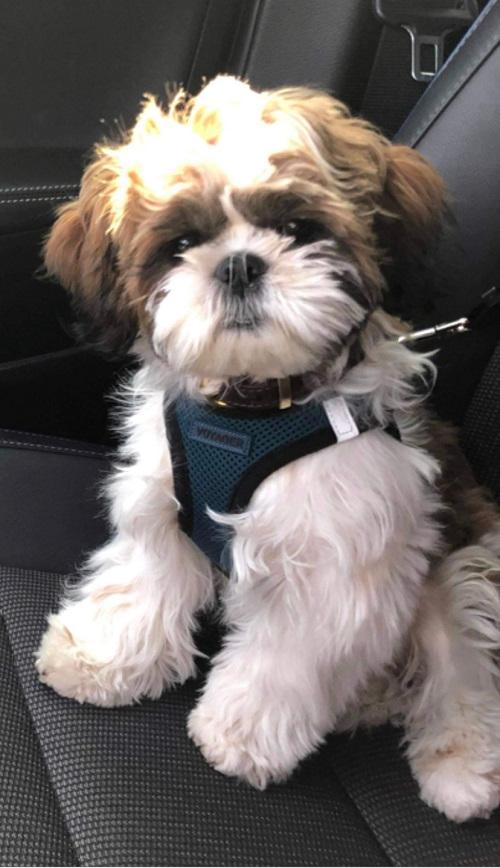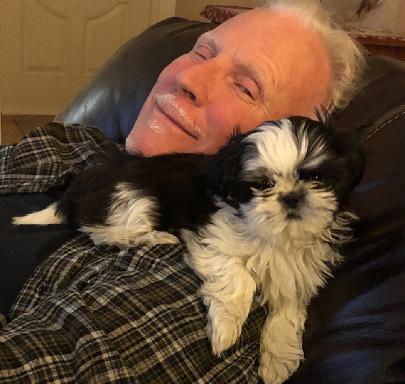 "Bitsy" is pictured at 10 weeks old. She is a Dusty & Magic puppy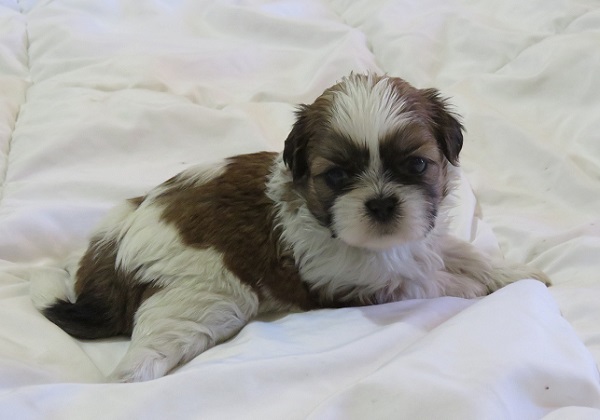 He was so little and thank you for his updated photo on the right...
another Dusty puppy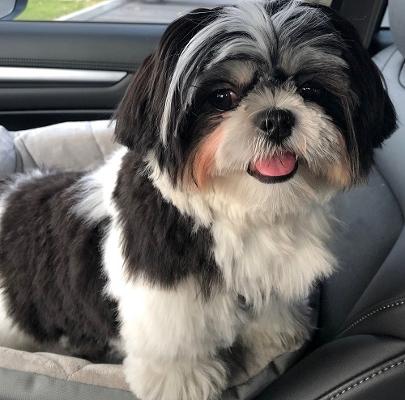 ChoCho is almost a year old in this picture....LOVE getting updated pictures....

Sophie is a "Magic" and "Levi" puppy and has the best Mom in the world, living the good life in Arkansas.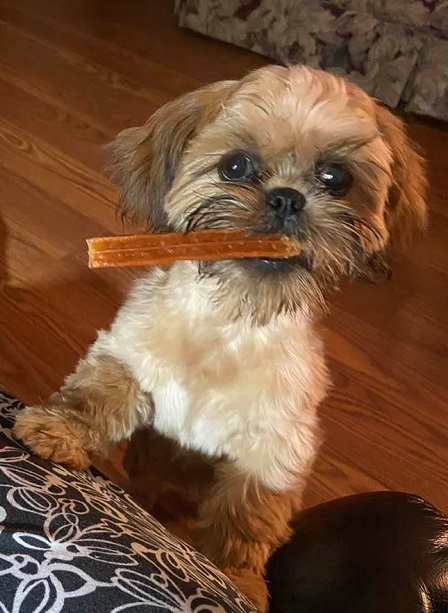 She has a great home in Paradise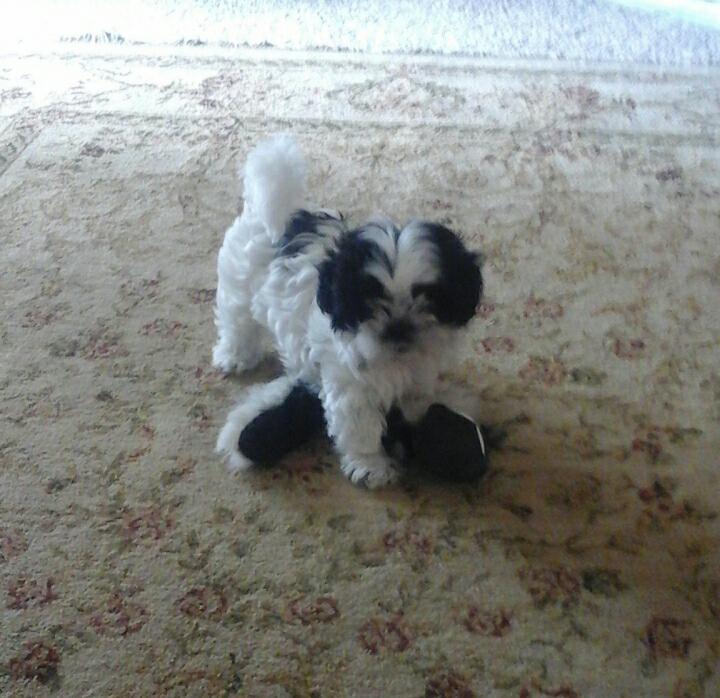 Jax went across country to live in Arkansas and we delivered him to make sure he made it ok.
Who would have known that underneath all that white hair as he got older so much black would come out.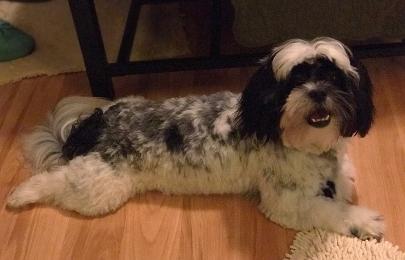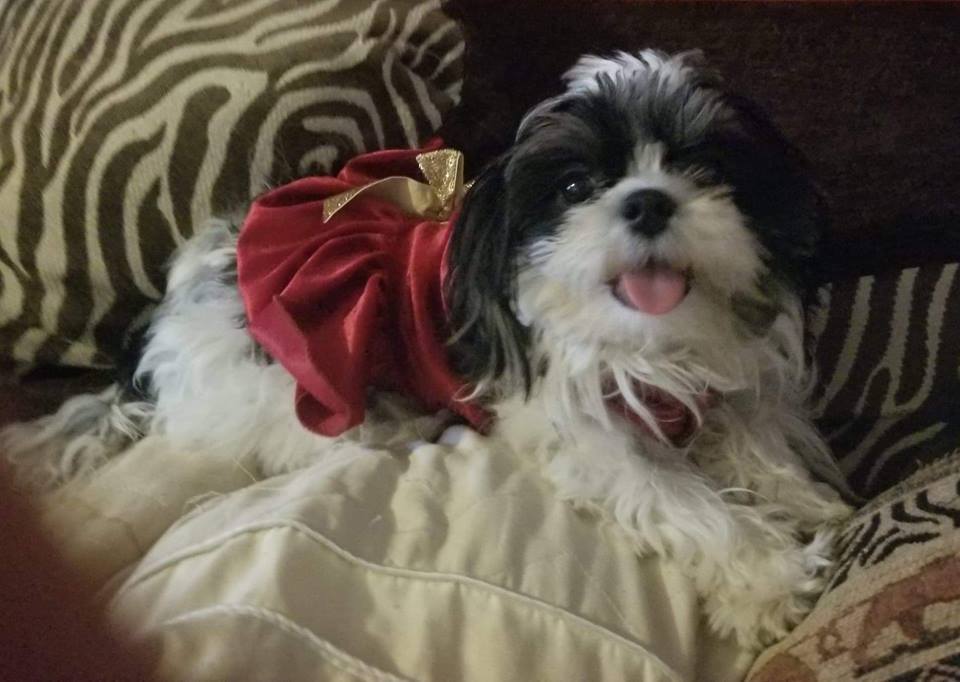 Minni is living near London Bridge in Arizona AND has 2 of the best girls in the world that Love her.....The girls love their puppies they have gotten from us...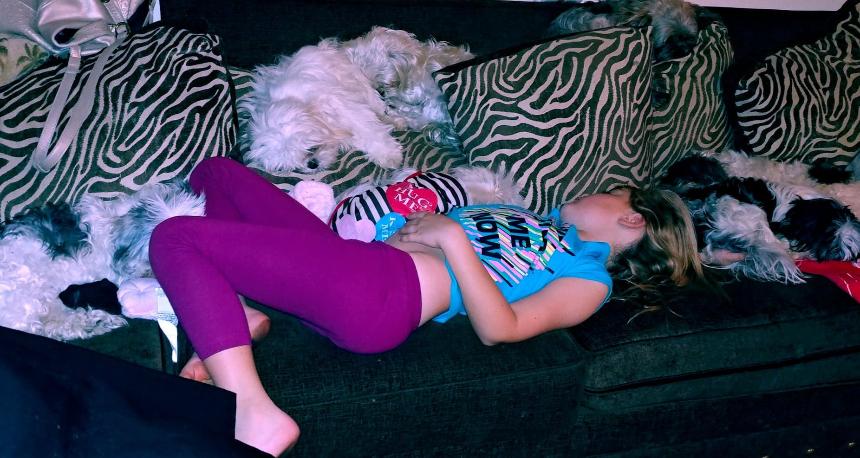 "Fozzie" pictured below and above has now joined Minnie in being loved by 2 little girls....what more could you ask for?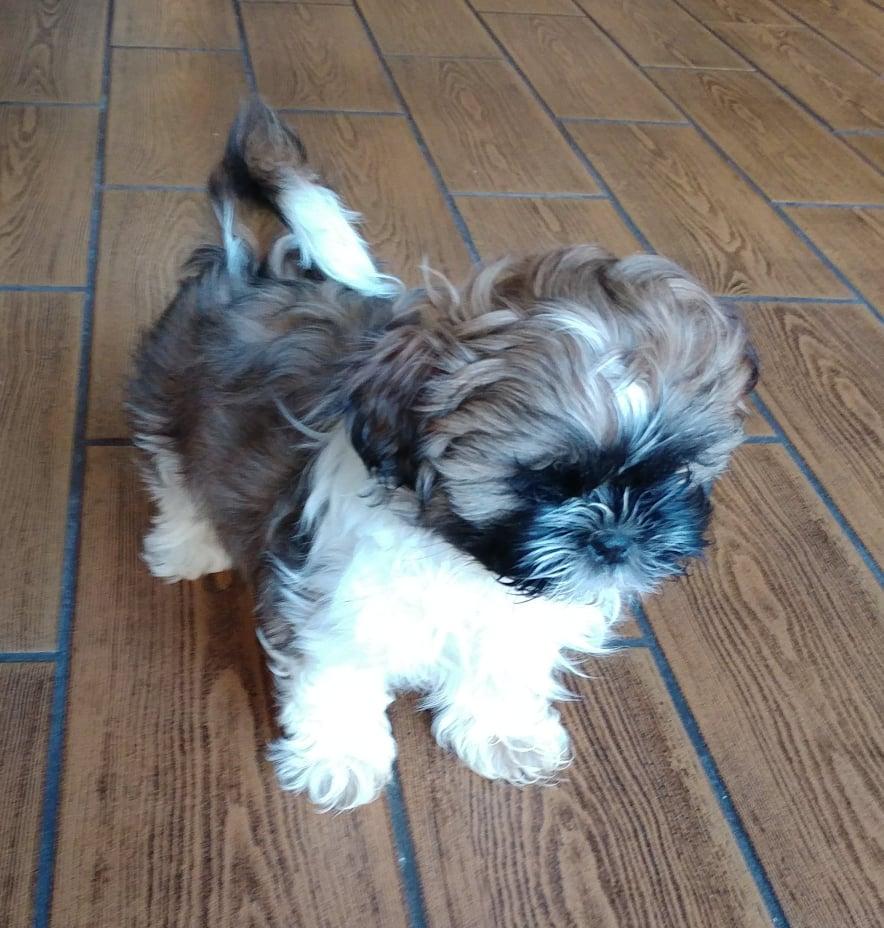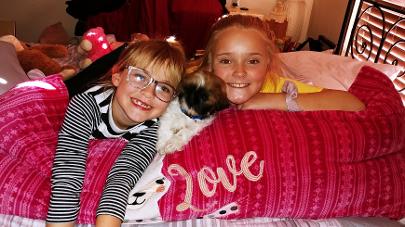 Magic is the dam of this pup....love her long eyelashes...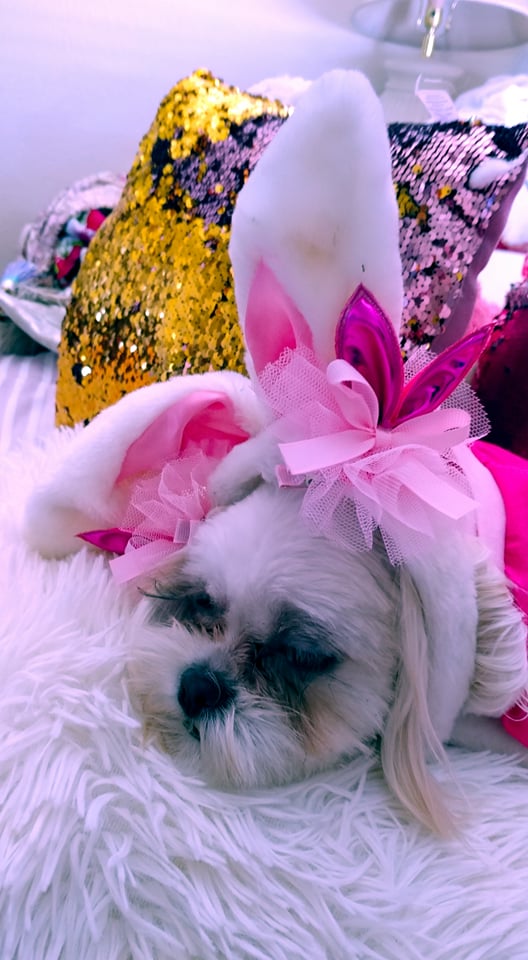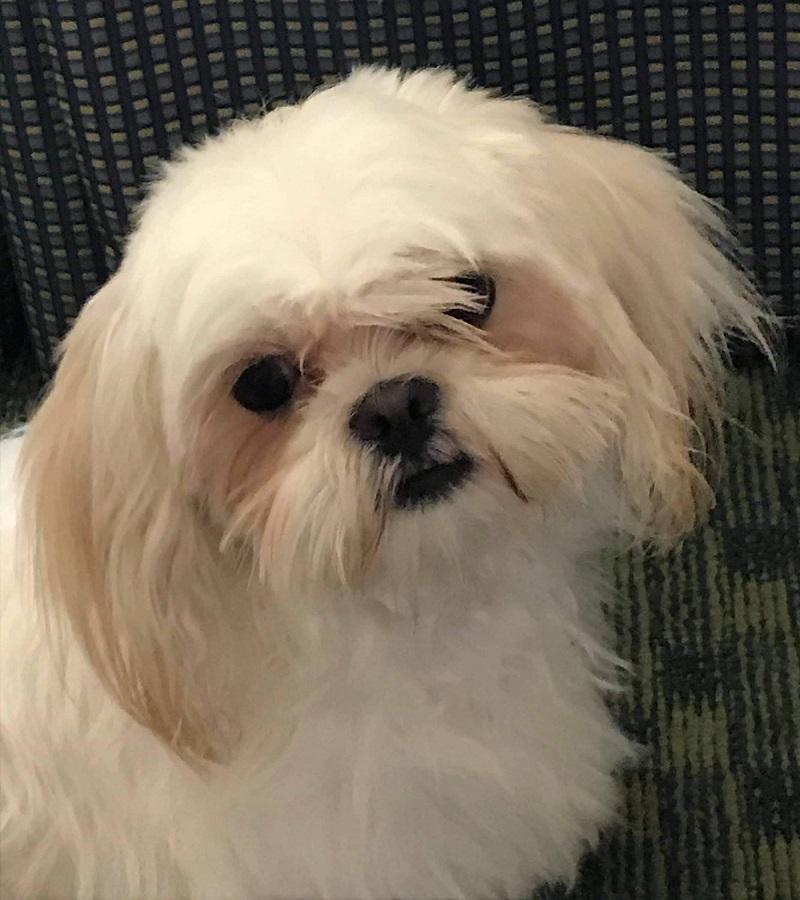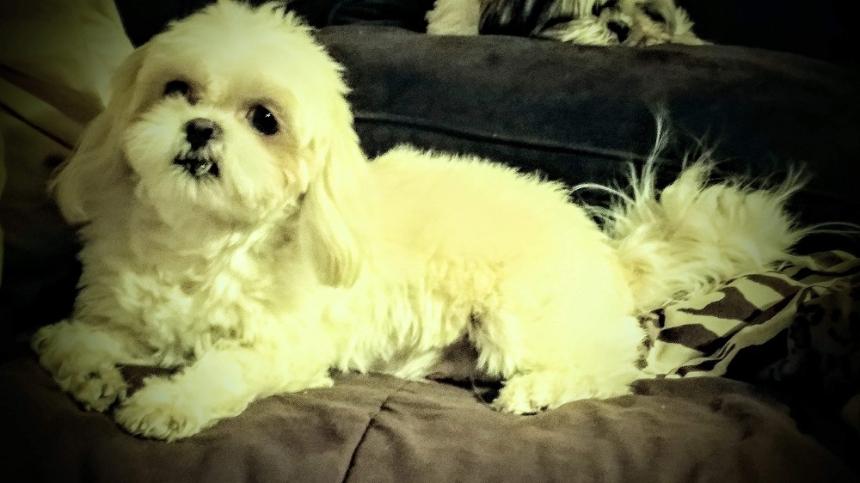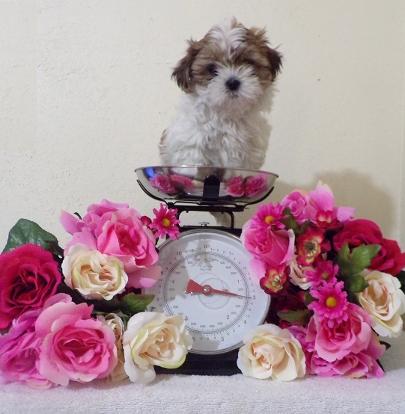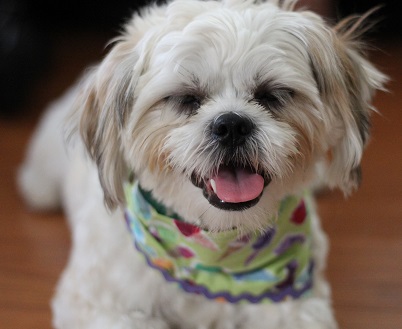 Miko went to live in Sacramento
below Miko is a year old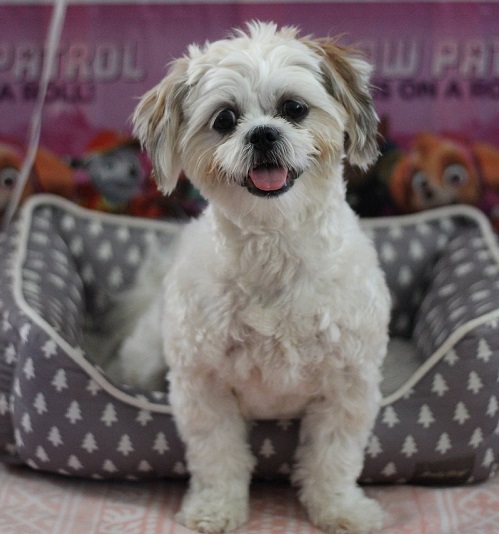 Miko will be 2 years old next month....Her owner reports she weighs 13 lbs.!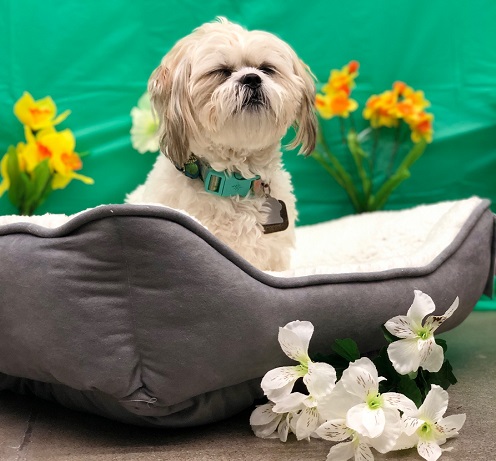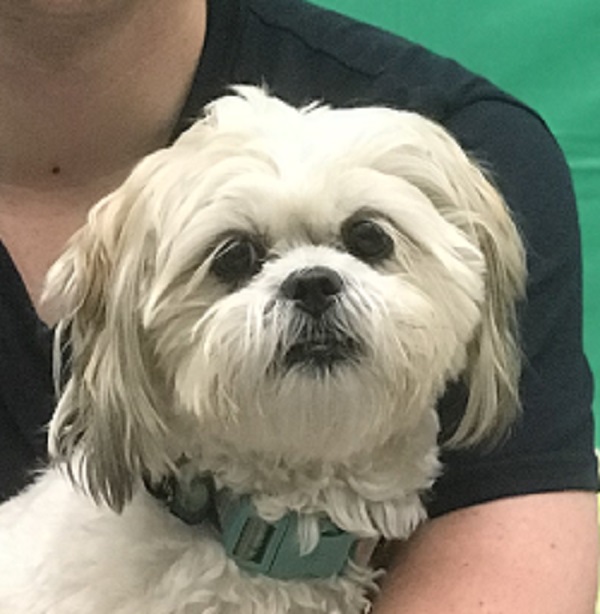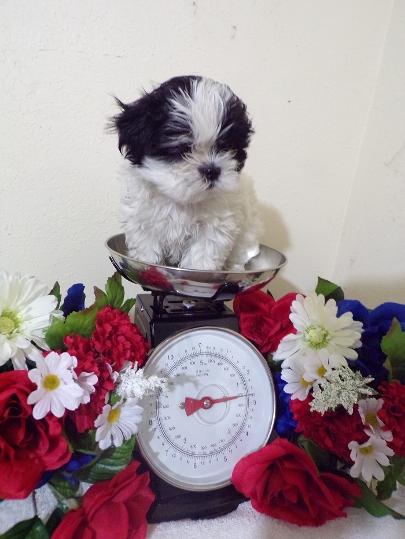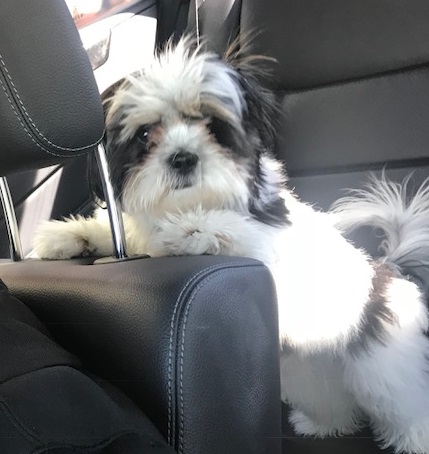 He's living the good life in the bay

area and is loved and spoiled...

"Sparky" is pictured below, right after he got his first haircut....yes, he is spoiled and loved by his new family....Thank you for sharing...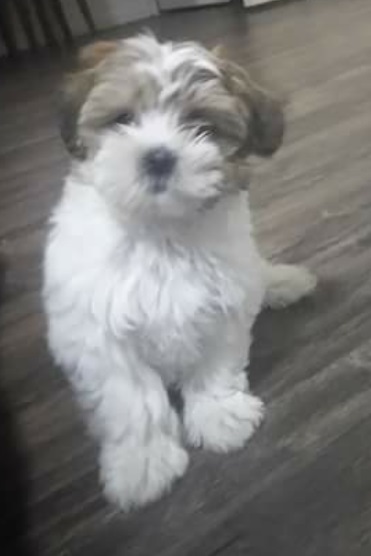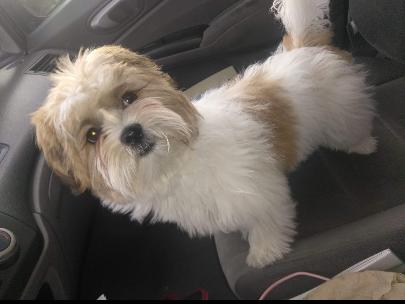 Tootsie has joined Sparky and loving it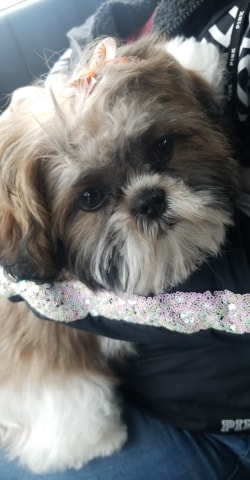 Casper is living in Arizona and has a great home and they report he has stayed small.
With each passing month Casper has gotten lighter and lighter in color.
As a small puppy he appeared brown with a black mask..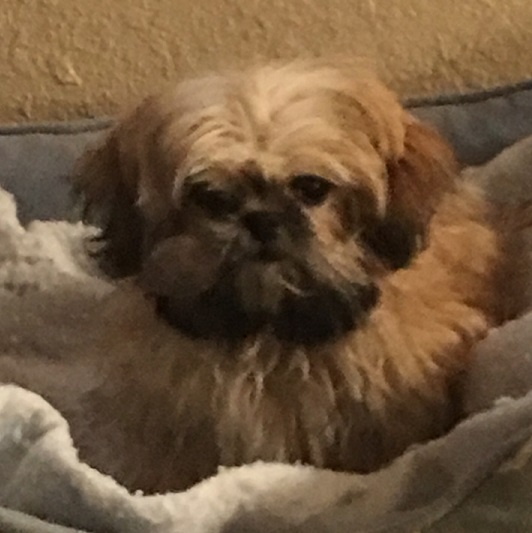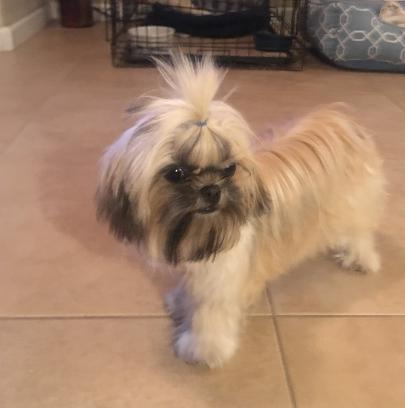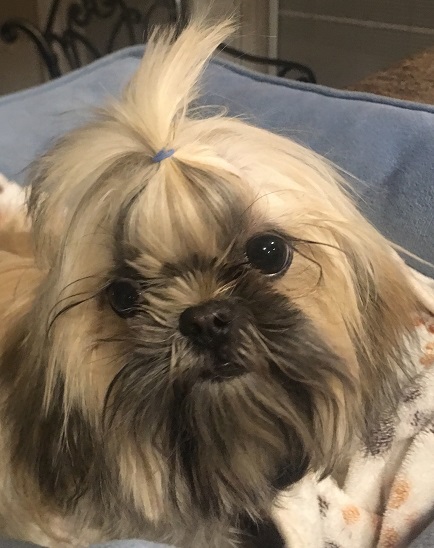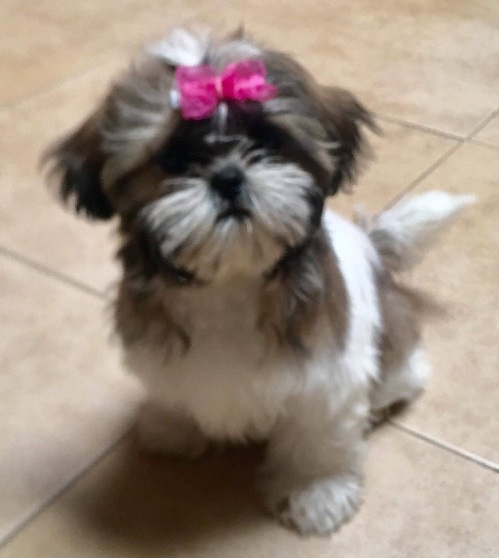 Zoe now makes her home with Casper and from what we are told she rules the roost. Another great home.