AKC puppies with full breeding rights (puppies are sold as pet quality, they have champion bloodlines, you will have full registeration)
Puppies will be seen by a vet & wormed and shots started and come with a puppy starter pack of supplies (see pictures on this page....usually have a couple other surprises included in the starter pack)...puppies do NOT leave until 8 -10 weeks of age. We can usually help with delivery....sometimes we have trips planned to Arizona, Texas and Wyoming (just ask).
"Magic" was bred to "Dusty" ~~ puppies born Oct 1, 2019
just sent DNA for both parents to AKC
Black & White female....will be making a home w/Jane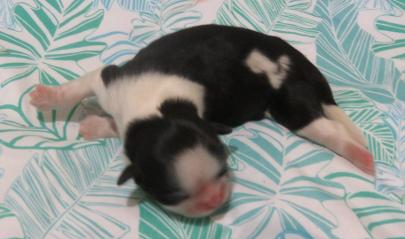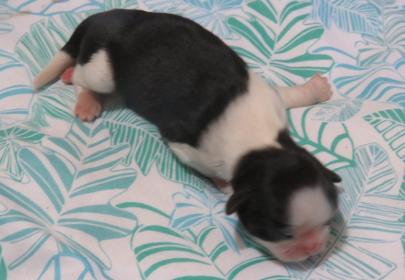 AKC Black female, she has a home w/Lexi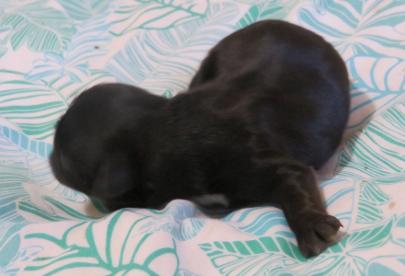 AKC Black & White male....puppy #1.........so lucky to be making a new honme with Sachi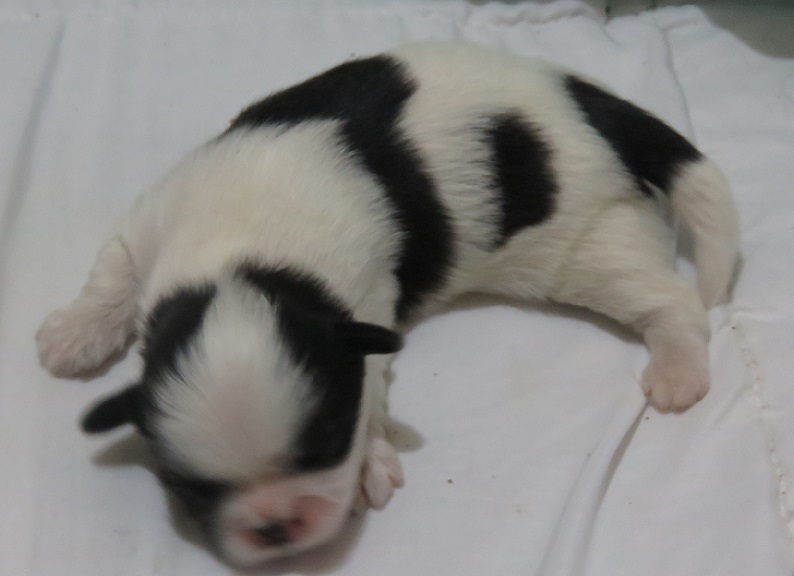 AKC Black & White male....puppy #2.........excited to be living with Jodi and family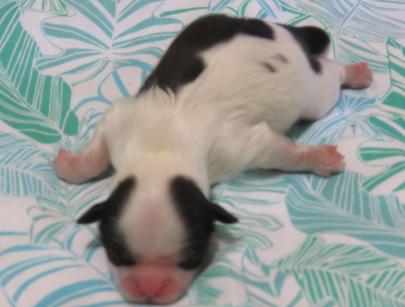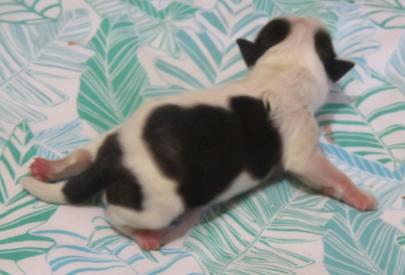 AKC Cream colored male.........Congratulations Deshawn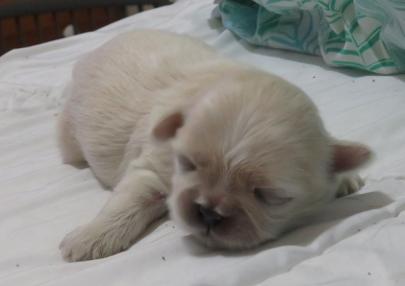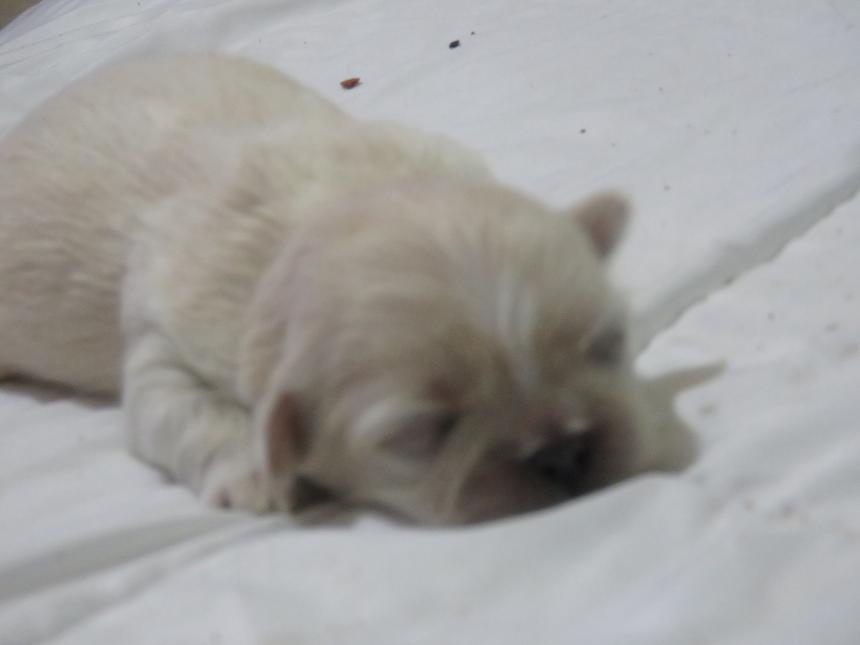 My mother has another Litter due Dec 3, 2019 and would be ready for Valentine's Day these puppies will be 3/4 Shih Tzu and 1/4 Maltese
colors should be gold & white and black & white
$300 each
~~~ deposit taken on first pick puppy
Puppy Starter Kit that comes with EACH Puppy include:
colors vary with the blanket, harness, food bowls, bag of puppy chow, etc. I usually have a few other items included also...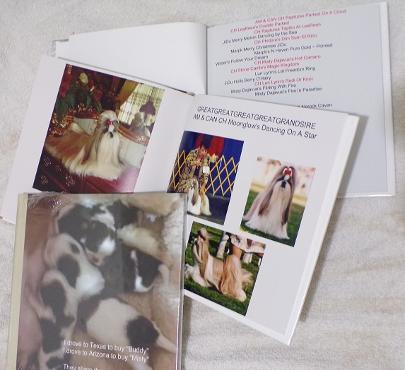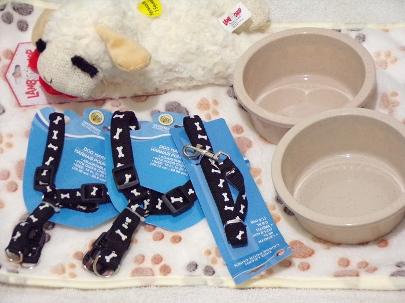 20 page hard cover bound photo book that includes 4 generation pedigree for your puppy (AKC show champions listed in red) includes photos of sire, dam, etc.
Puppy blanket (color and patterns vary), soft plush dog squeaky toy, harness (small size) with matching leash, food and water bowls (styles vary) & a bag of puppy chow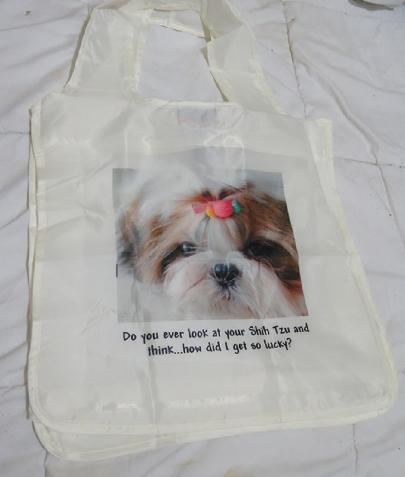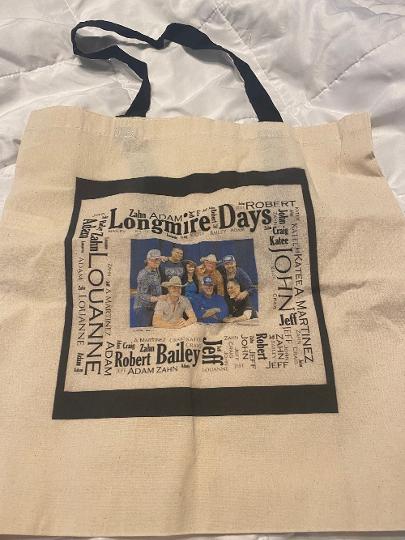 Tote Bag ~~ this is a reusable shopping bag and as you can see comes in different pictures on the front